APPOINTMENT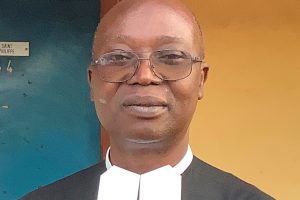 Brother Robert Schieler, Superior General of our Institute, has appointed Brother Paulin Degbe, his Delegate for the Delegation of Rwanda. This appointment is for a period of three years, running from 1 December 2021 to 30 November 2024. Brother Paulin succeeds Brother Juan Pablo Martin in this position.
Our 60-year-old Brother Degbe is currently finishing his second term as Visitor of the District of the Gulf of Benin.
Congratulations on this new responsibility, dear Brother. Our prayers accompany you.