Conference
The RELAF Conference brings together all Brother Visitors and Auxiliary Visitors in RELAF, President of the Delegation, Sector Coordinators, members of the Regional Team and other Brothers in the General Service of the Institute. It is convened and presided by Brother General Councillor for RELAF which is a resource person and follows the implementation of the decisions and programs adopted for the entire Region.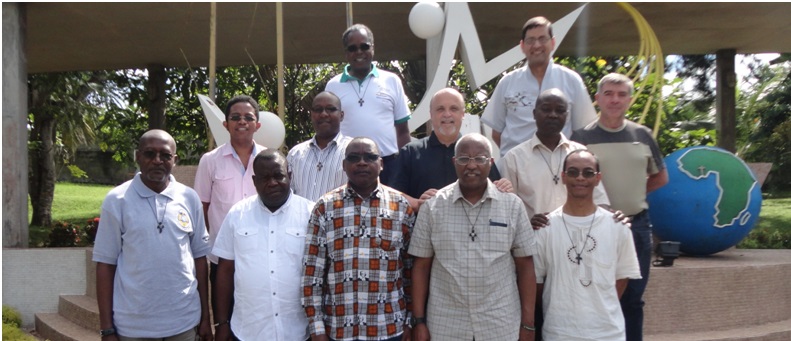 Held once a year (usually in November), the RELAF Conference generally seeks to:
carry out the decisions of the Regional Assembly;
be a support to those responsible for common services;
organize the Regional Assembly;
evaluate the implementation of proposals and programs of the Region;
A Regional Assembly is also held at least once between two General Chapters of the Institute. It is aims to:
evaluate the previous period;
study specific issues related to the Church and to the Institute in Africa;
give orientations for the coming years;
approve the statutes and possible changes.