Gulf of Benin: Second Chapter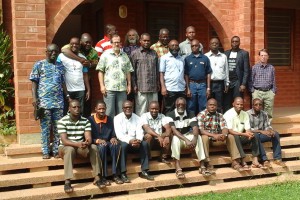 The District of Gulf of Benin held her 2nd Chapter at the Centre of Cenacle Sisters of Pédacondji (Vogan TOGO) from 21 to 29 December 2015. Chaired by the Visitor, Brother Paulin DEGBE, this chapter has known the participation of twenty Capitulants. The General Councilor for RELAF, Brother Pierre OUATTARA, the Visitor of the District of West Africa, Brother Julian DIARRA and the Director of PROYDE, Brother Angel DIAZ also took part. The preparatory retreat was animated by Sister Agnes HEDON, Director of the center. It focused on the jubilee of mercy from Misericordiea Vultus of Pope Francis.
The theme of this Chapter was inspired by that of the 45th General Chapter: "This work is also ours, hope in our hands." This theme announced at the same time the issues that were addressed at the Chapter. A thorough look at the magnitude of the mission in connection with the reduced number of Brothers in community boosted the creativity of Capitulants. Some major points were discussed in the various working commissions: updating the Strategic Plan under the Acts of the 45th General Chapter, the reactivation of the union process with the District of West Africa … The meetings, the shared brotherhood and the warm exchanges enabled the Capitulants to give the best of themselves. This allowed germinating new propositions and guidelines for the future of the District.
Besides the Chapter work, our Brothers Denis Bahi GNEGBE and Gilles Kossi Mawupé DENAKPO celebrated their silver jubilee at the St. Ferdinand Parish Vogan on Sunday Feast the Holy Family. The large number of Brothers in black robe and especially that of the Jubilee Brothers amazed all parishioners. We hope that this celebration will draw many Lasallian vocations. Pray God that after this Chapter, the District of the Gulf of Benin can materialize into action the propositions that were voted.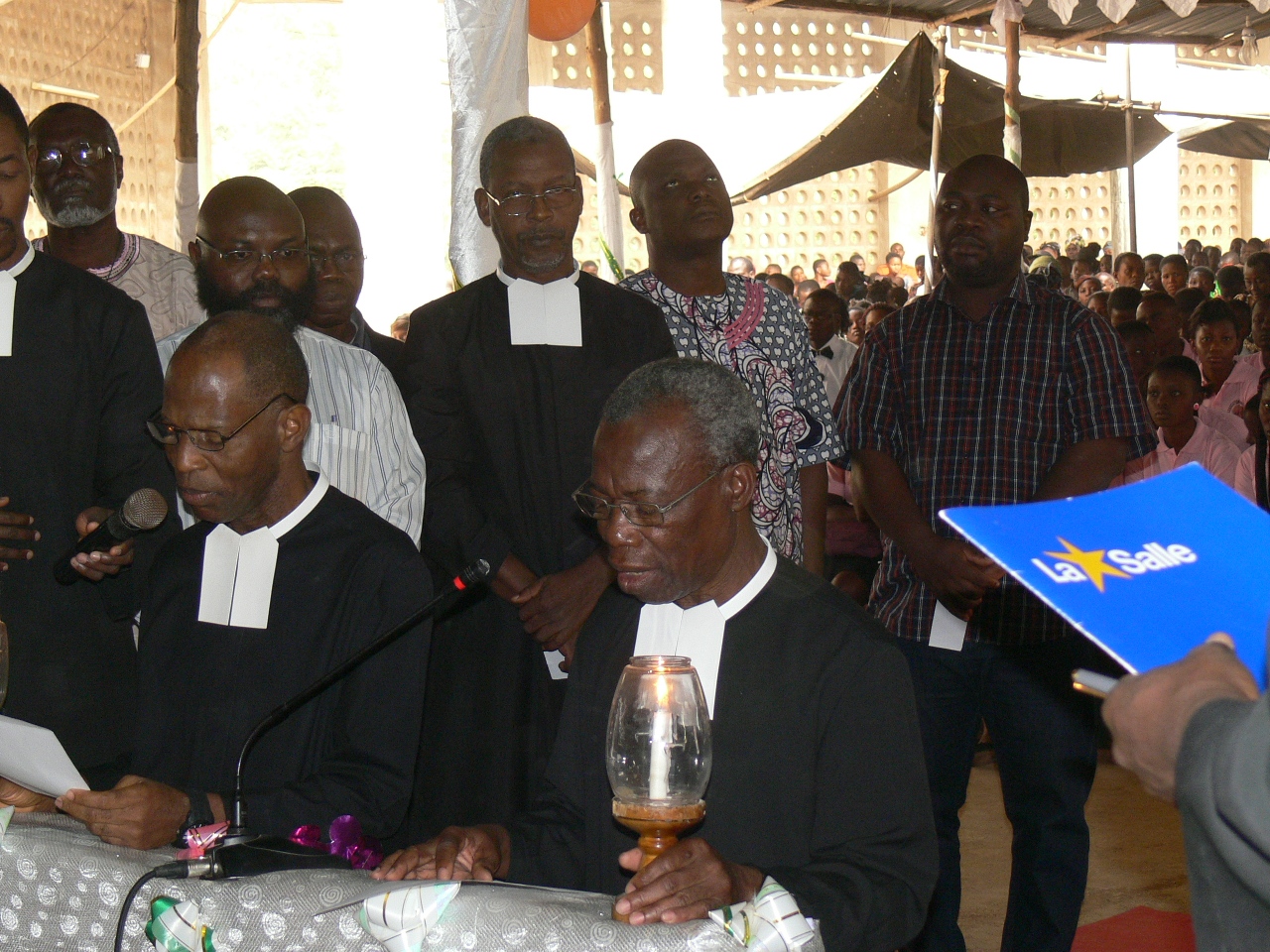 Br. Guillaume YAME, District of Gulf of Benin